Geography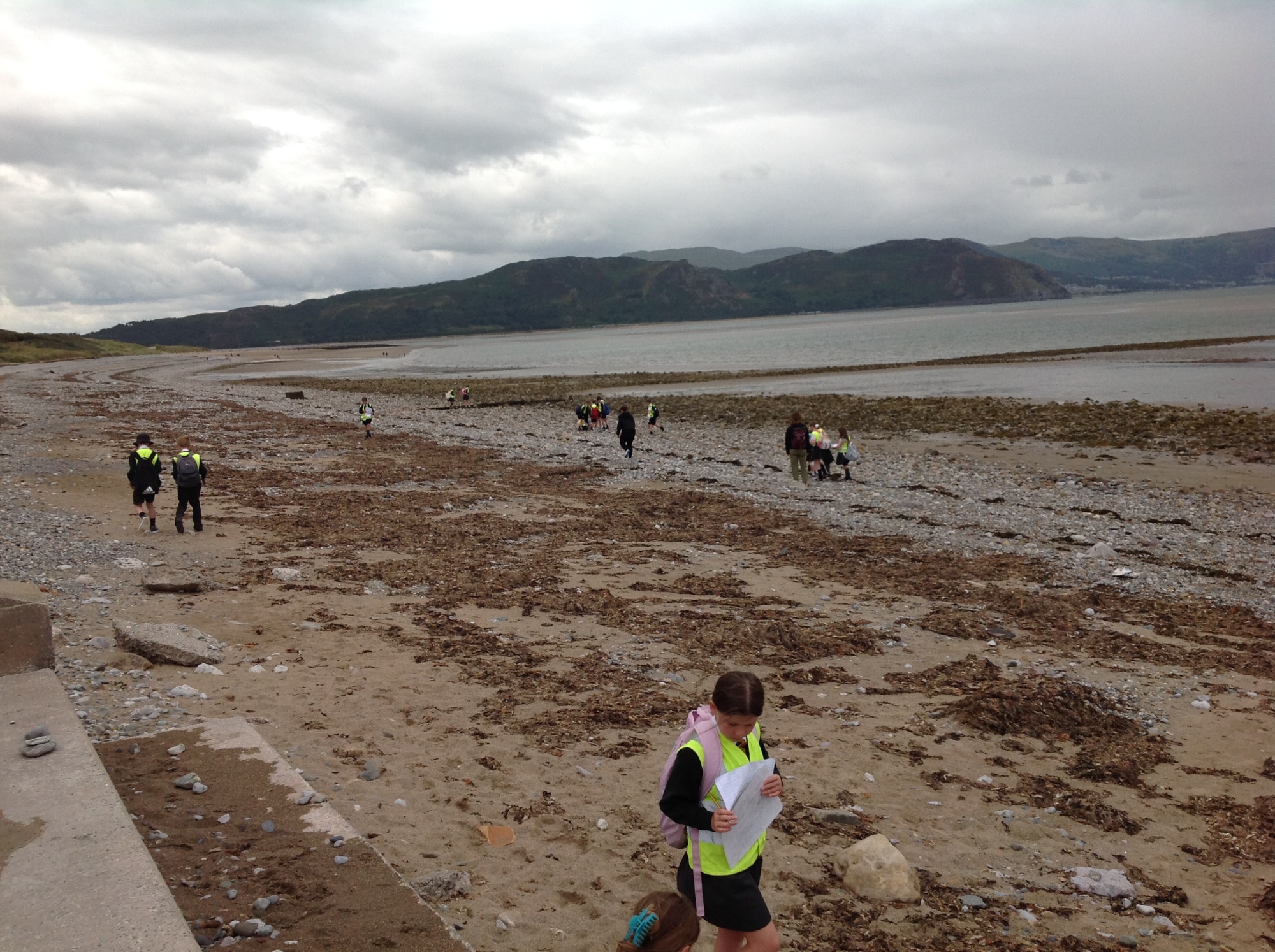 Our geography curriculum aims to light the spark of curiosity and fascination about the world and its people that will remain with them for the rest of their lives. Fieldwork is the key to lighting this spark and our local environment offers a rich source of geographical exploration. We want our children to develop broad and deep knowledge about a wide range of places, environments and people, including key physical and human processes of the Earth. We aim to make connections in children's understanding of how landscapes and environments are shaped, interconnected and change over time. In line with the National Curriculum for geography, our intent is that all children:
develop contextual knowledge of the location of globally significant places – both terrestrial and marine – including their defining physical and human characteristics and how these provide a geographical context for understanding the actions of processes
understand the processes that give rise to key physical and human geographical features of the world, how these are interdependent and how they bring about spatial variation and change over time
are competent in the geographical skills needed to:
- collect, analyse and communicate with a range of data gathered through experiences of fieldwork that deepen their understanding of geographical processes
- interpret a range of sources of geographical information, including maps, diagrams, globes, aerial photographs and Geographical Information Systems (GIS)
- communicate geographical information in a variety of ways, including through maps, numerical and quantitative skills and writing at length
Characteristics of a geographer
An excellent knowledge about the world, the United Kingdom and their locality
Understand and use a wide range of subject-specific vocabulary relating to human and physical geography
Utilise first hand observation of localities to develop geographical awareness
Know the countries, continents and oceans of the world
Ability to compare and contrast human and physical characteristics of geographical locations and features
Use maps, atlases and globes
Aspirations for the future Careers, hobbies and interests
Land surveyor
Forester
Marine biologist
Sustainability manager
Farmer
Weather presenter
Tour guide
Aircraft tester
How we teach geography at Woodside This has been developed with reflection upon the National Curriculum (2014) and Kapow www.kapowprimary.com
Please note, we teach some of the topics in a slightly different sequence to Kapow. Our geography topics can be found in geography topics below.
Our Nursery and Reception staff work closely with subject teams to ensure our curriculum is carefully planned from Nursery through to Year 6.