PSHE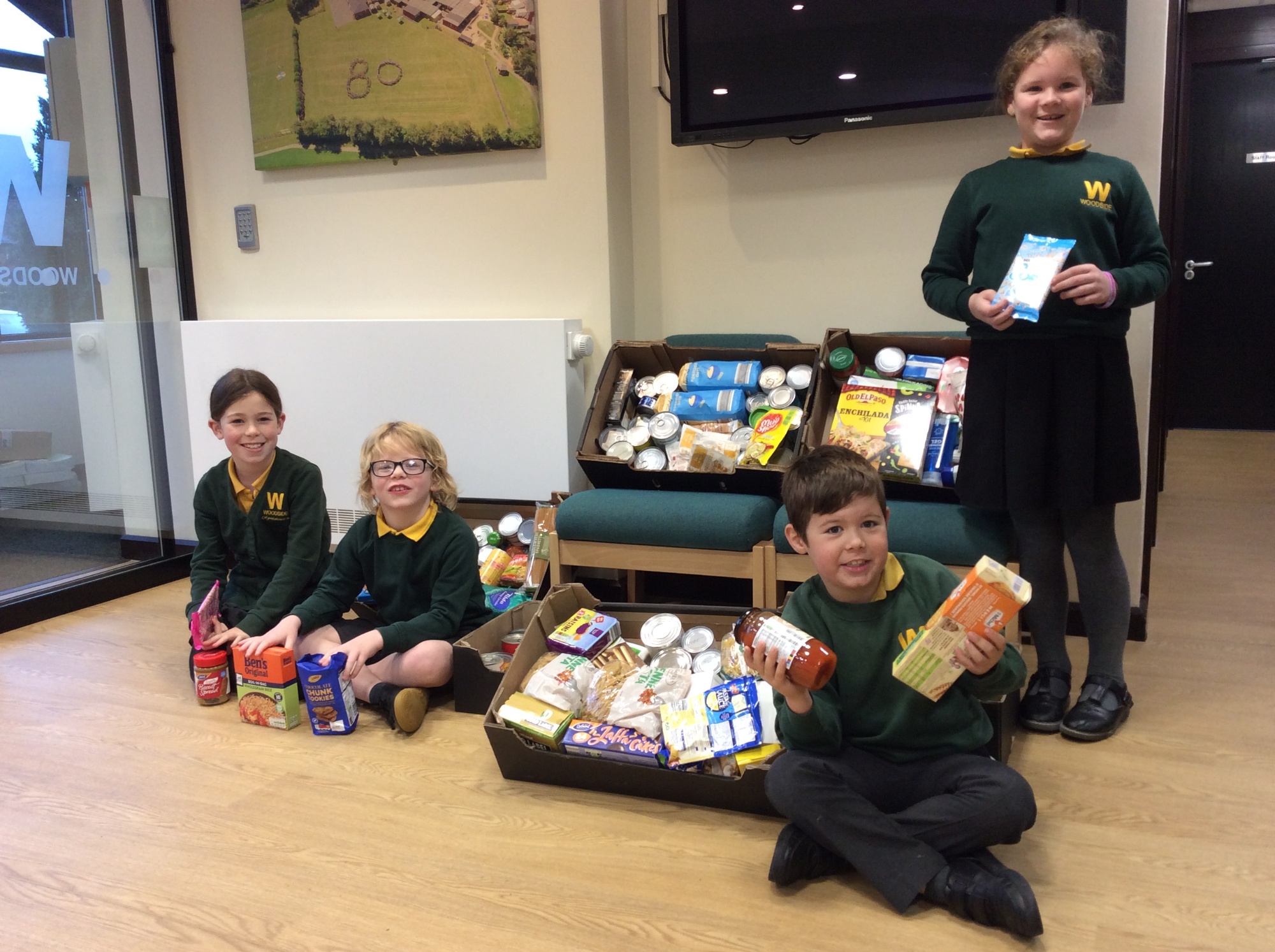 PSHE (Personal, Social, Health and Economic Education) at Woodside
At Woodside, our children to learn how to keep themselves happy and healthy both emotionally and physically. Our PSHE curriculum centres around recognising, developing and maintaining healthy relationships. PSHE sessions align with British Values and our school values including tolerance, respect, boundaries and consent. We want our children to develop the ability to recognise and build the resilience and understanding, knowledge and skills to deal with unhealthy relationships, including keeping themselves safe online. Our PSHE curriculum is fundamental to achieving our mission to ensure that our children are happy, confident and aspirational, always trying their best. Woodside children are encouraged to be respectful, resilient and to take responsibility for their own actions, making positive contributions that are recognised and celebrated by the wider community. We want all of our children to achieve personal and economic wellbeing, enabling them to live happy, fulfilled lives.
Characteristics of a Woodside child growing up in modern Britain
Able to make choices about their lifestyle to ensure that they experience physical and emotional wellbeing 
Have a strong sense of self-worth and the worth of others
Demonstrate confidence and resilience when faced with challenges
Articulate and confidently express their feelings and opinions, and show respect for the feelings and opinions of others
Aspirations for the future Careers, hobbies and interests
Teacher
Carer
Teaching Assistant
Learning Mentor
Nursery Assistant
Counsellor
Youth Worker
Family Worker
Social Worker
Nurse
Psychologist
How we teach PSHE at Woodside
This has been developed with reflection upon the PSHE Association PSHE Association | Charity and membership body for PSHE education (pshe-association.org.uk) and Kapow https://www.kapowprimary.com/
Our Nursery and Reception staff work closely with subject teams to ensure our curriculum is carefully planned from Nursery through to Year 6.
PLEASE NOTE, PARENTS AND CARERS ARE WELCOME TO VIEW OUR RSE RESOURCES AT ANY TIME UPON REQUEST TO THE HEADTEACHER.